Life takes root
when you heal within
Welcome to Eco Nutrition, a place for you to nourish and heal your body, by reconnecting with a simpler way of life, that's sustainable for you and the earth.
I'm a Registered Dietitian Nutritionist with a love for food, the environment and dark chocolate. It's my mission to help women embrace their feminine strength and take back control of how they care for their health. Through a Functional Nutrition approach, I'm passionate about empowering you to nourish with real food and explore the natural connection between you and the environment you live in. I'm honored to walk this path with you!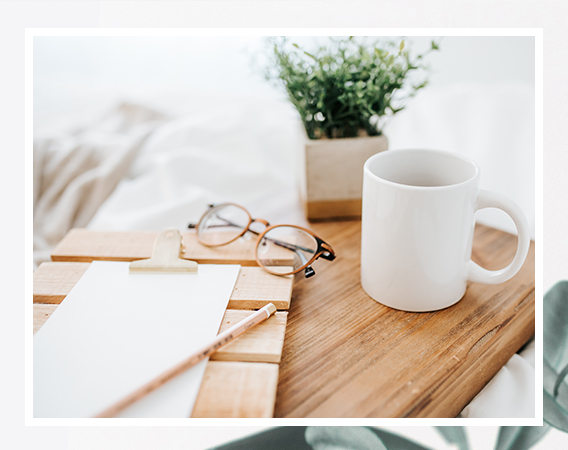 Tap into your feminine wisdom, support your unique biochemistry and understand the root causes of your health challenges with guidance every step of the way. Discover how to nourish and heal through my personalized nutrition program focused on helping you live your best life. Because you deserve to thrive!